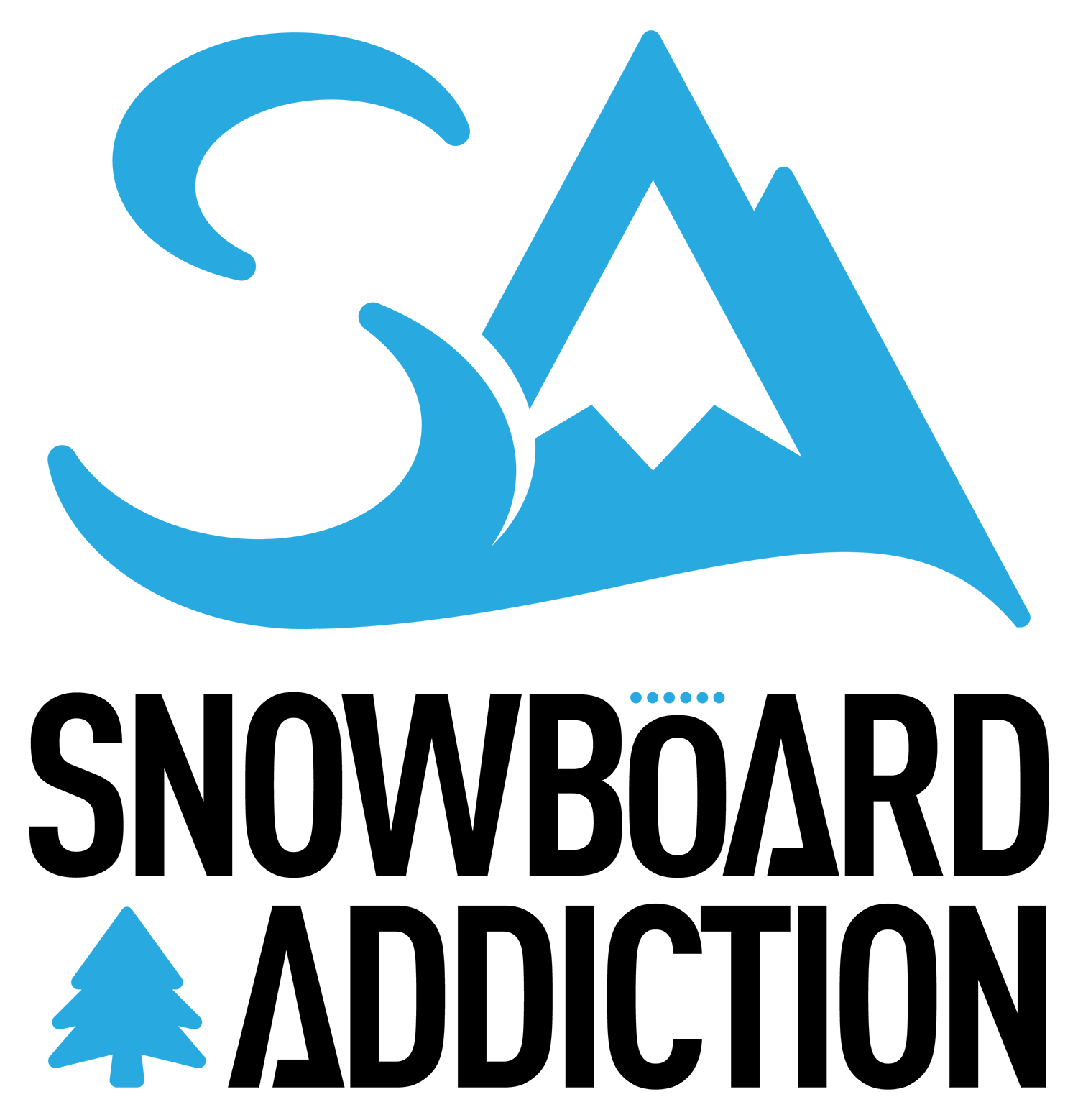 My Wishlist
You can save rewards to your wishlist and redeem them later!
Snowboard Addiction
"Our Goal Is To Improve Your Riding"
We approach our mission statement above by providing you with the world's best snowboard tutorial videos and snowboard training products.
We are a small team of dedicated snowboarders, friends and industry professionals who want to spread the stoke of snowboarding.
Showing 1 - 4 of 4 in total
Showing 1 - 4 of 4 in total