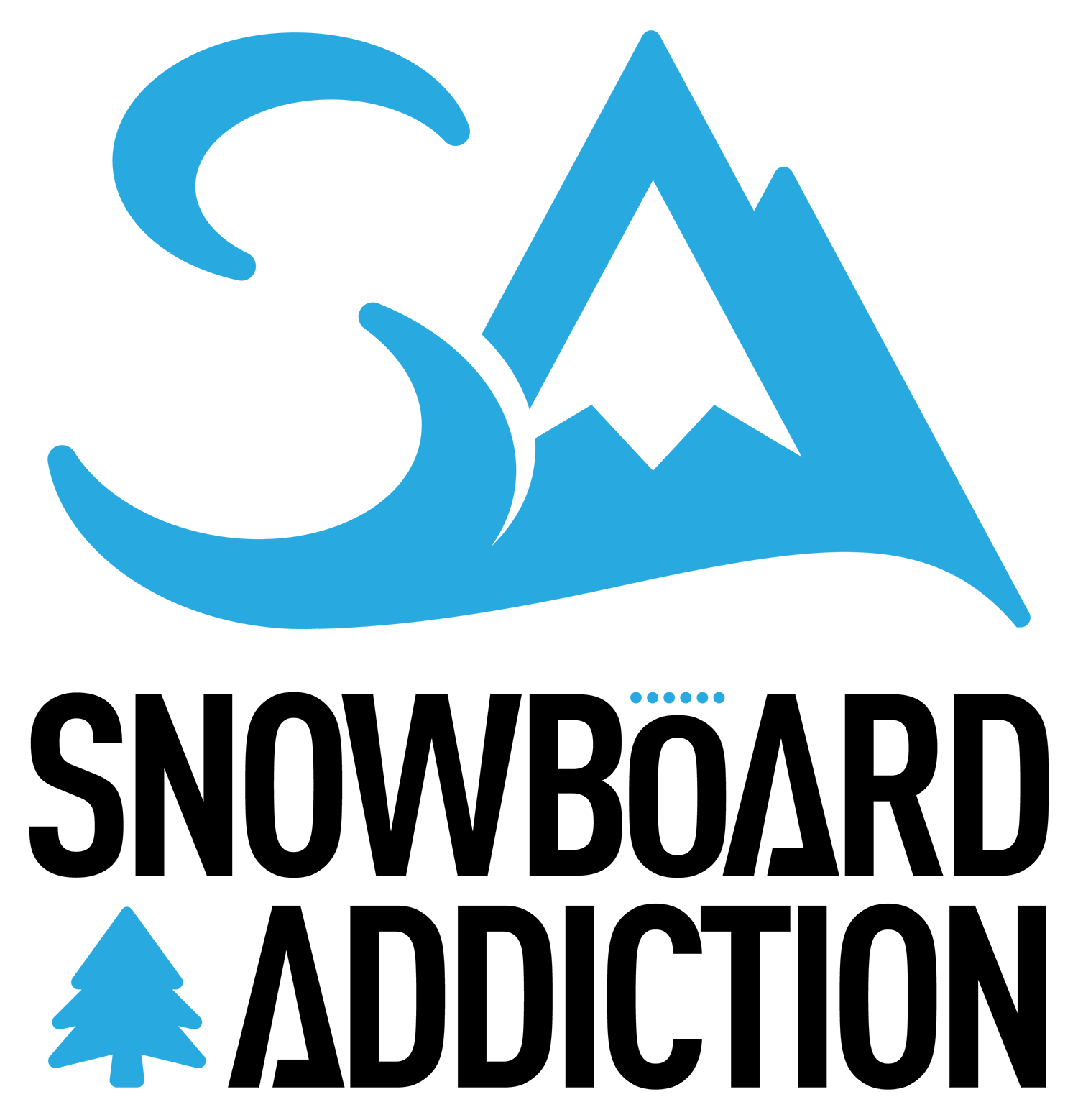 My Wishlist
You can save rewards to your wishlist and redeem them later!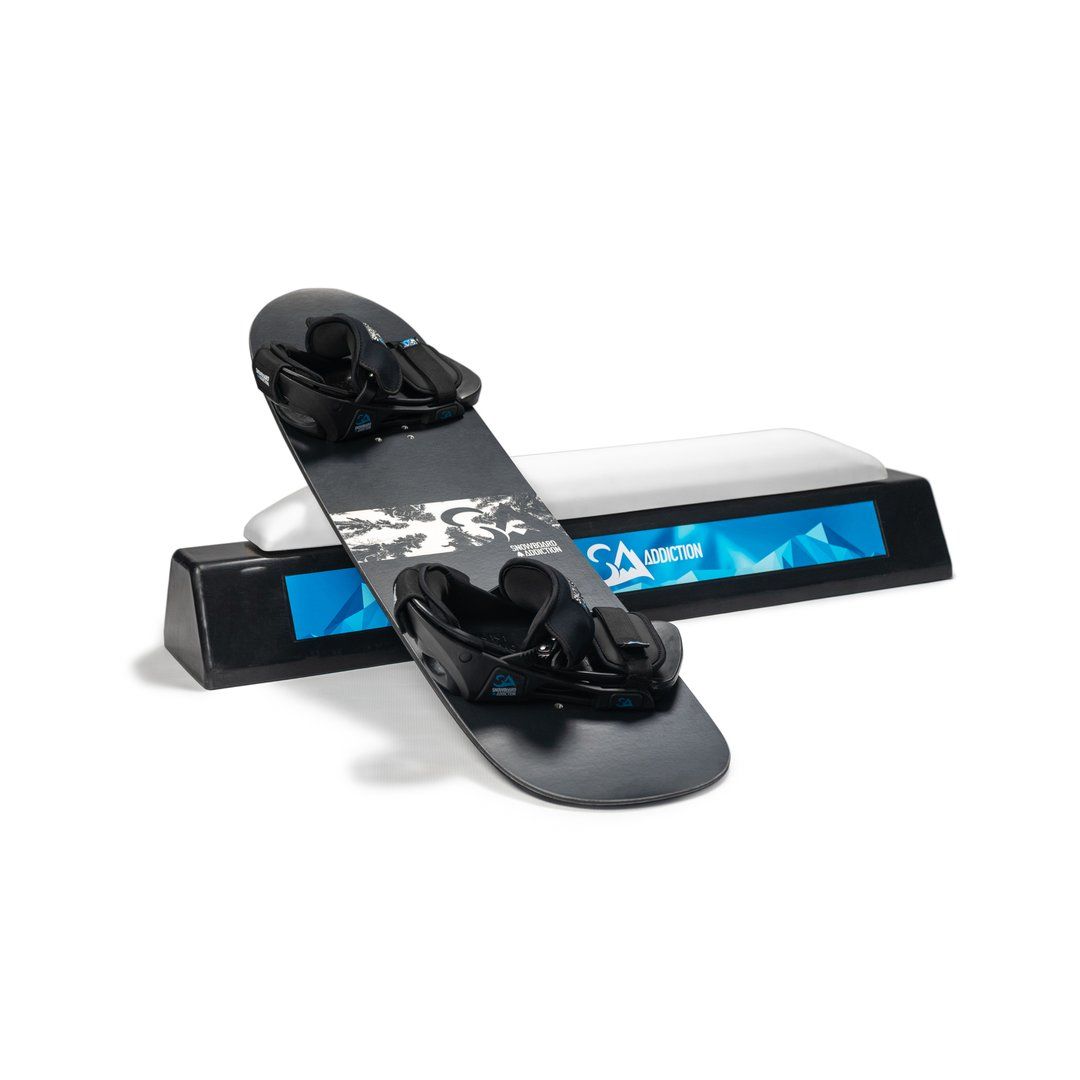 Freestyle Training Setup
The All Time Classic Package.
Build your confidence in the air, expand your grab repertoire, get comfortable with jibbing and fine tune your muscle memory, all with this one package deal! Alongside your Tramp Board, Training Bindings, and Balance Bar you will find our library of in depth snowboard tutorials from some of the worlds' best snowboard instructors! If you want to get comfortable with big airs in the park this winter, this is training package for you.
Freestyle Training Setup:
1 x Tramp Board
1 x Pair of Training Bindings
1 x Balance Bar