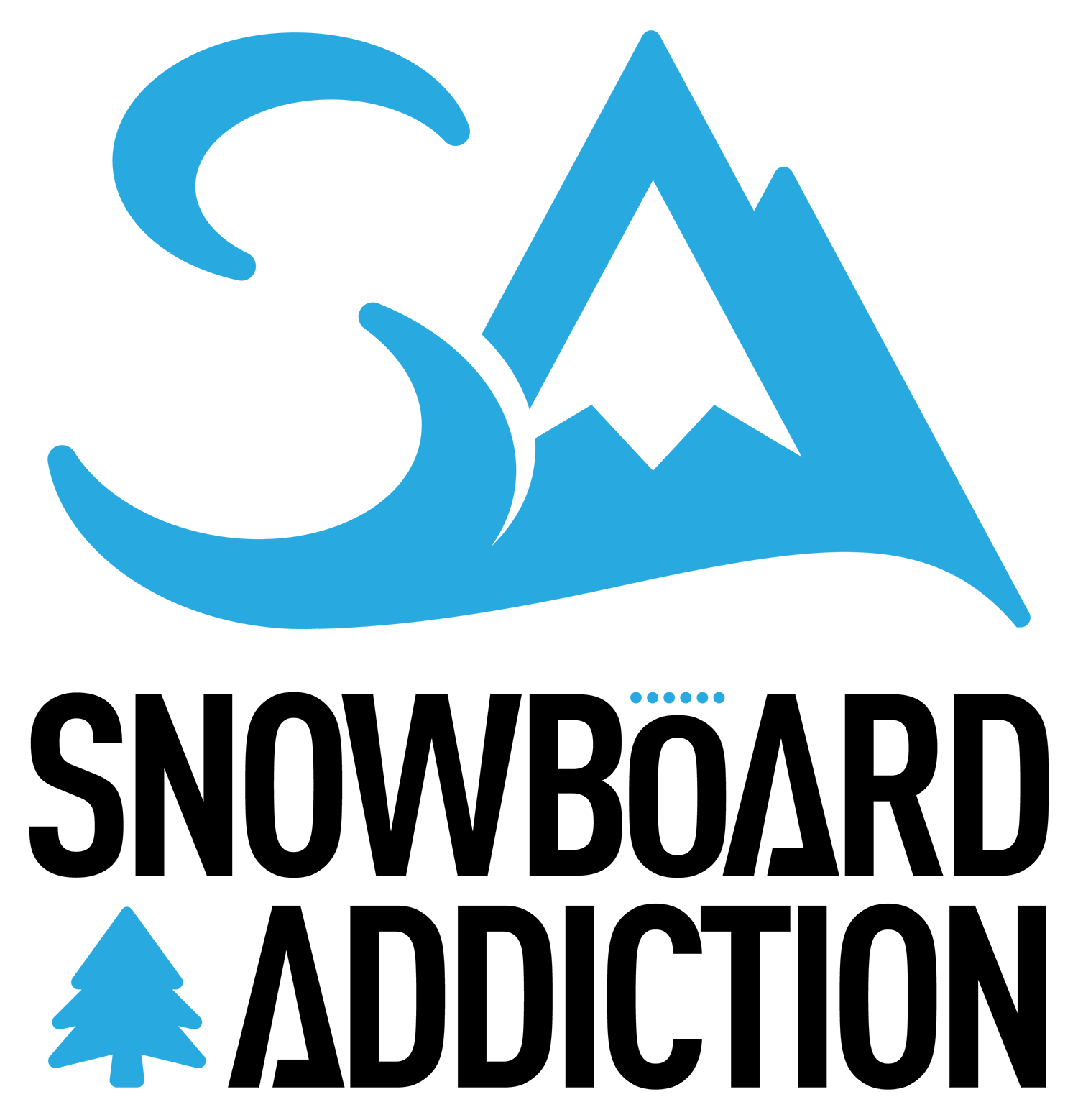 My Wishlist
You can save rewards to your wishlist and redeem them later!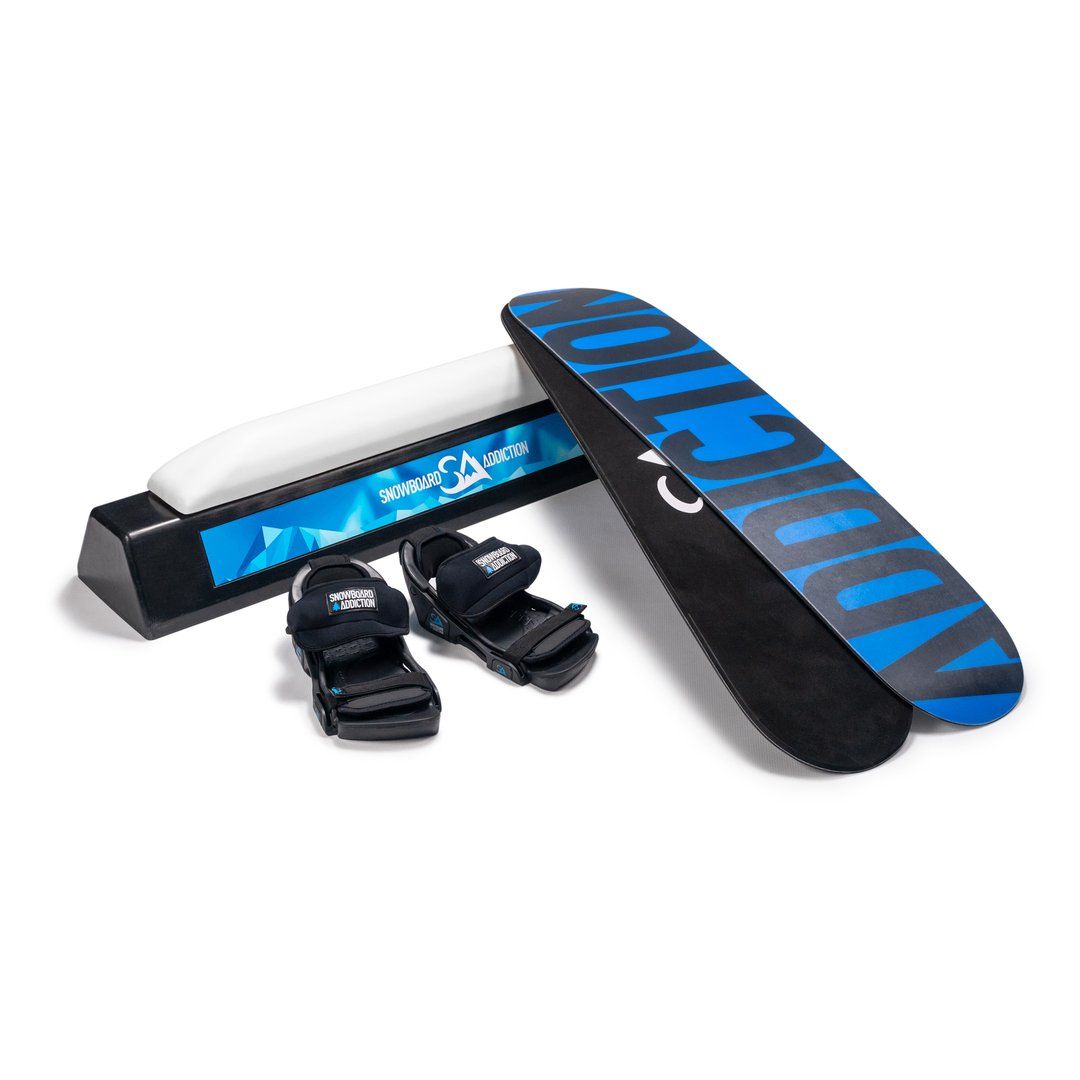 Addicted Training Setup
For The True Snowboard Addict.
Save yourself 5 boring clicks and save $$$ to get our best snowboard training gear to your door fast! The Tramp Board will help you improve your timing with grabs, spins, flips and corks. The Jib Board and Balance Bar will improve your presses, stalls and balance for jib tricks.
Addicted Training Setup:
1 x Tramp Training Board
1 x Jib Training Board
1 x Pair of Training Bindings
1 x Balance Bar
Note: Shipping P.O.A (to be invoiced after checkout).